05 July 2013
The Columns Tower 1
Ayala cor Buendia
Makati City, Philippines
Yours truly was invited to the last day of the (nearly) week long celebrations of Moonleaf Makati's first year anniversary.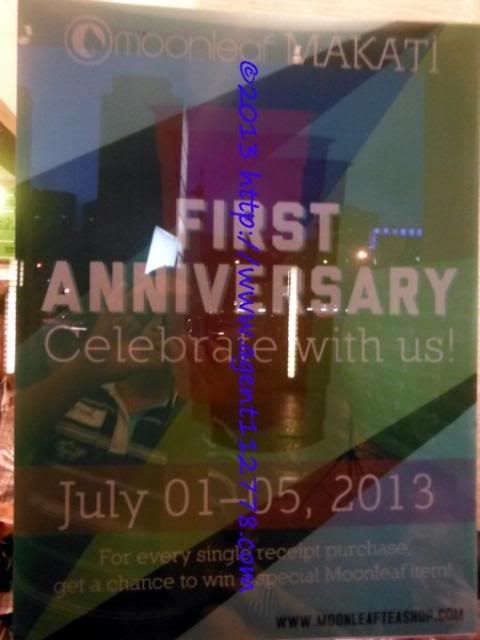 As we await for the program, we ordered our drinks. My first order was Pudding Milk Tea but since the venue was jam packed with well wishers and costumers it was not available then thus they suggested Nata Milk Tea, I said yes and asked to add pearls on it.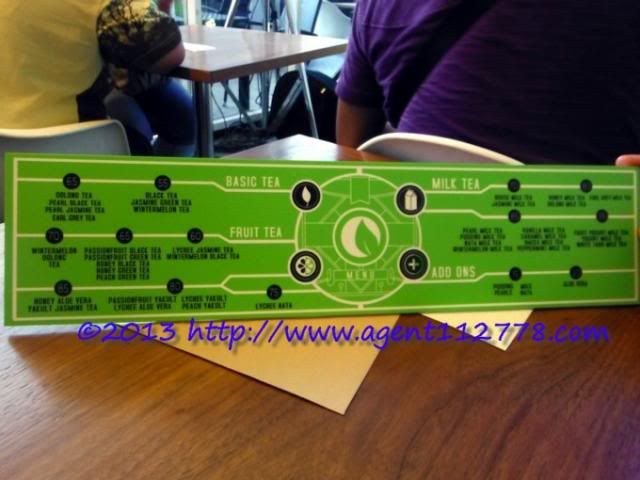 The program started in just a few minutes upon our arrival and the emcees was full of energy to kick start the event
The program was a mini-concert series entitled "Moonleaf Beats". Three acoustic performances rendered (their) OPM and popular hits. Every after group performer they raffled off prizes.
The first performer was Anyo and he is good in playing the guitar.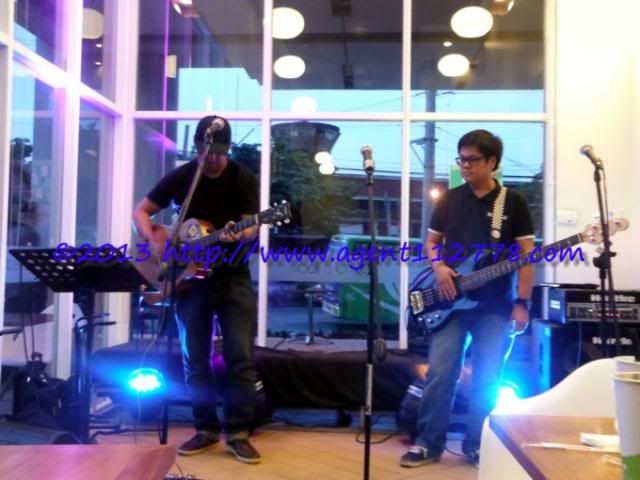 The second performer is Ms. Ai dela Cruz and her guitarist Mr. LM Cancio. Beautiful voices and beautiful tandem.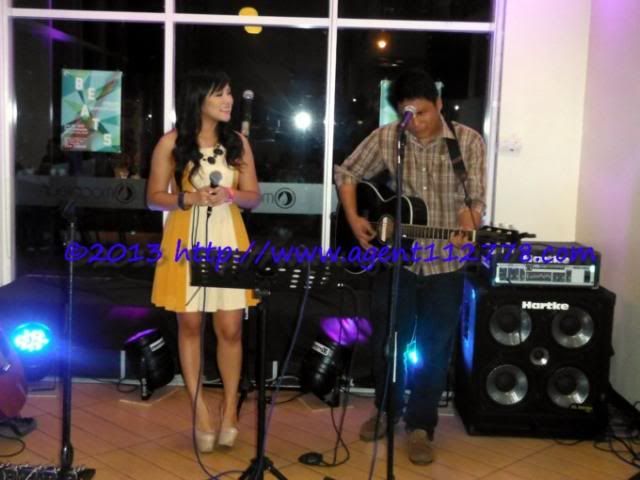 Lastly and the Main event performer was Mr. Ebe Dancel of the local band Sugarfree. My second round drinks was Wintermelon Oolong based Milk Tea and pearls.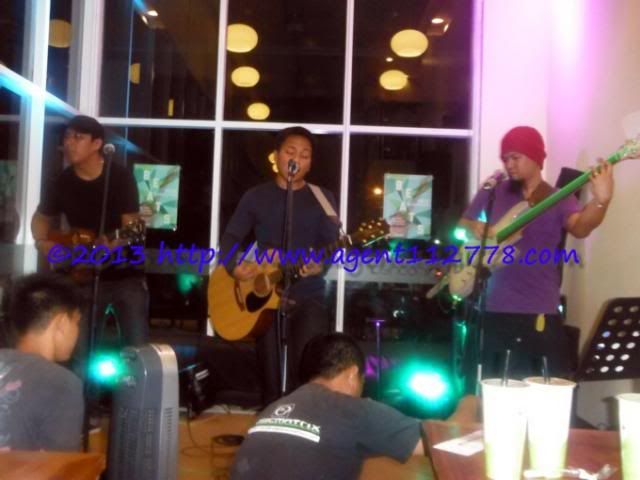 The night was filled with acoustic music, chat and bonding of friends and of course milk tea is flowing. They had a photobooth too as souvenir giveaways. Thank you Moonleaf Makati for this fun filled night.
When you are in Makati, be sure to visit Moonleaf, they deliver too.
---

Photo herein is captured using
Fuji Finepix XP100 in
Moonleaf
The Columns Tower 1
Ayala cor Buendia
Makati City, Philippines
last 5th of July 2013