11 July 2013
Modern Shanghai
3/f Glorietta 2
Makati City, Philippines
Having an authentic Chinese dishes is definitely worth sharing and yes, of all Chinese restaurants I've been to, this is the one with the most traditional taste in a modern ambiance. I need to share to you this story in 3 parts so that it will not flood in one entry. To give you a glimpse: first part focuses on the place and my pre-meal tea; the second and third parts will feature the menu A and B respectively that our host offered us.
The place:

The place is situated on the third floor of the new Glorietta 2. Nearby shops sells gadgets and other consumer electronics thus Modern Shanghai is somehow located out of place but stands out.
Upon entrance, you'll be greeted by a receptionist or a dining crew to hand you the menu and bring you to your table.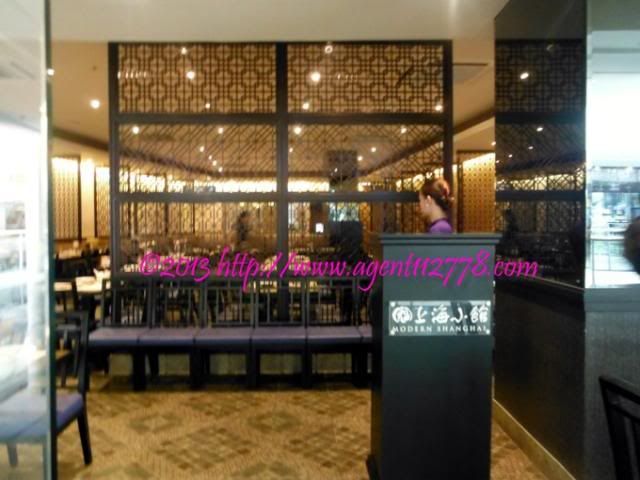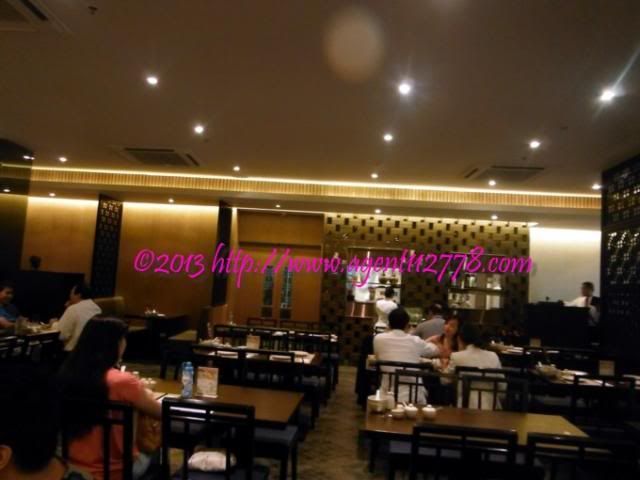 Riding an aircon bus to Makati City for about 3 hours makes chilled thus I asked for a hot tea to kick start my tummy for a Chinese feast that awaits us. Not only that, I still believe that drinking tea will enhance our experience closest to Chinese customs. I ordered Ginseng Oolong Tea.
My sister ordered for a blooming tea called "Lily Bloom". It was just like a ball of leaf but when the crew poured the hot water.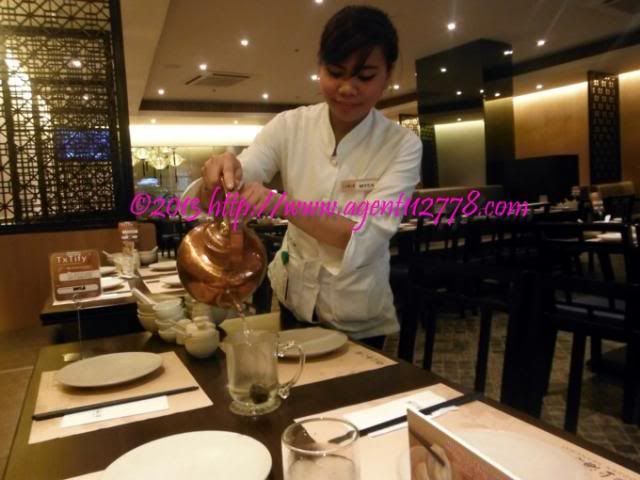 The leaf ball will seep the water so after a few minutes, it will became like this
Lily Bloom Tea; photo grab from my sisters FB page
nice!
I saved some of my tea so that I still have some for the feast later.
UP NEXT: Part 2 Our host gave us Modern Shanghai (customized) Menu A
UP LATER: Part 3 Our host gave us Modern Shanghai (customized) Menu B
---

Photo herein is captured using
Fujifilm Finepix XP100 in
Modern Shanghai
3/f New Glorietta 2,Makati City, Philippines
last 11th of July 2013