14 March 2013
Sumo Sam
4/f SM City Manila
The Place:

Sumo Sam, the fastest growing Japanese Cuisine Restaurant opened its new branch located at the 4/f SM City Manila - just beside Cinema 1.
Facade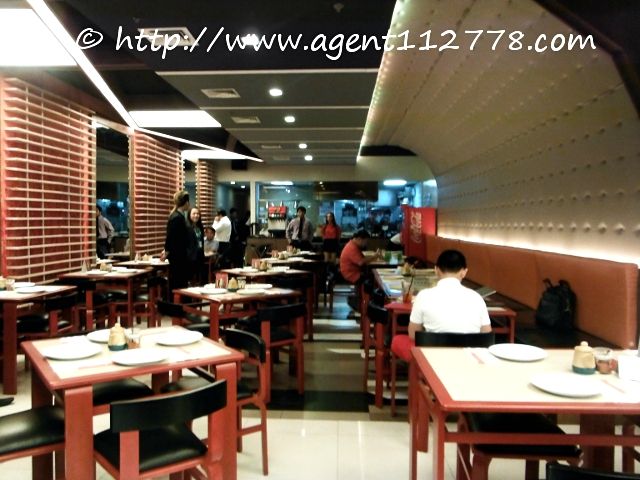 Dinning Hall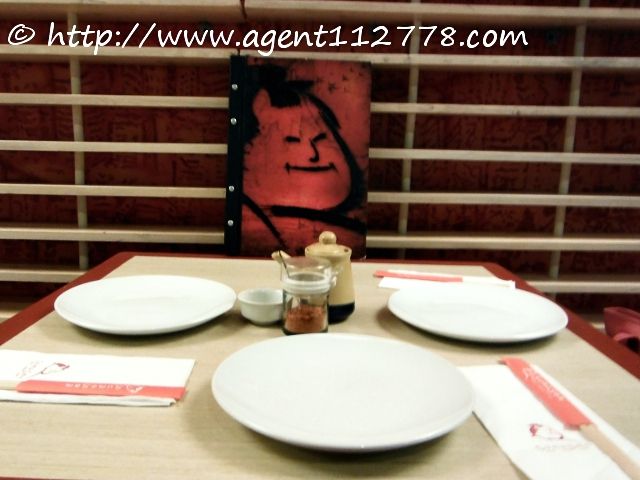 Table Setting for 3
At first I thought that the place was a bit small for their big clientele but I was wrong, It can accommodate about 50 people. The place is clean, the staff is friendly, the ambiance for me is like being in a traditional Japanese house.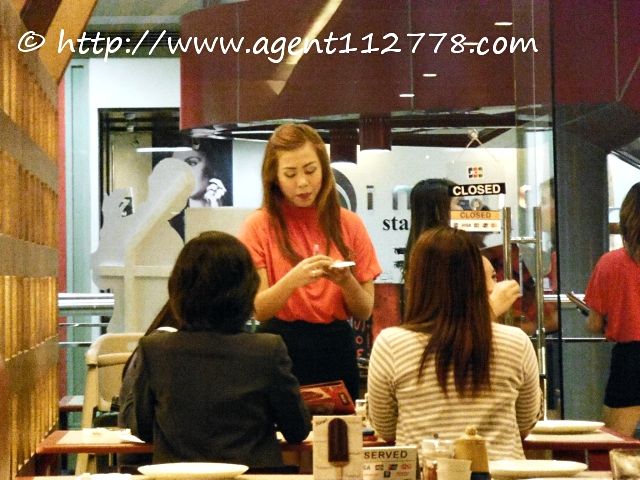 Friendly Staff ready to serve
The Food:
These dishes will definitely feast on your taste buds. A bit pricey but still all worth it.
This Iced Tea even colored it doesn't taste like cough syrup, it is very refreshing.
My first reason why I do love Japanese food. The fish is not fishy - in taste and smell - at all and it becomes sweet when dip in lemon-soy sauce-wasabe sauce.
Crunchy and big bites so open wide.
From the name itself, its a bit spicy and it will be stronger if you dip it on its accompanied special sauce. Again, I love that salmon cubes on top which is also a bit spicy.
I don't like Cali Maki but I like Sumo Sam's version. It also comes with good toppings of salmon slices and mayo embellished with lettuce.
I don't get why it was named as such but yes, it is yummy.
Lettuce and shrimps are good for each other. Its really the pride of Sumo Sam.
I like Bacon and I like Dory and putting it together is double like!
My another reason why I love Japanese food. Beef is tender and not chewy.
This is the BEST! Tuna cubes hugged by creamy spicy hot goodness laid down in the bed of lettuce blanketed with crunch bits which tasted like chicharon or shrimp chips.
###
like them on Facebook =
http://www.facebook.com/ilovesumosam
tweet them too =
https://twitter.com/iloveSUMOSAM