25 April 2011

Me and GF met at Lim Ket Kai Mall to prepare for her parents' wedding anniversary. first, we went to the courier's office to get her eldest sister's pledge for the cake. after that we went to the atrium's snack bar area to have hotdog sandwich.

as we eat, GF shared that she and her youngest sister like to eat this sandwich every time they have a chance to bond here. as she share this story, she is texting her sister.

Mine is the one with mayo and mustard, the other one is her's.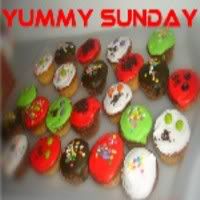 ---

Photo herein is captured using
Canon Powershot A580 in
Lim Ket Kai Mall Attrium
Cagayan de Oro City
Misamis Oriental, Philippines