30 April 2013
Treston International College
Bonifacio Global City, Taguig
This culinary movement will surely level up the cooking arena as Del Monte Philippines made a new leap in recreating our traditional dishes into something "RED". This is I can say another meaning to the saying "paint the town red". Another stunning or touching feature of this movement is that we are all encourage to have a family dinner dates at home as we reinvent our traditional dishes.
Chef Dino Ferrari, Del Monte Kitchenomics' Brand Ambassador, demonstrated how we can participate in the movement. He cooked the traditional Filipino dish Sinigang but he replaced the tomatoes by adding Del Monte Tomato Sauce thus making the broth red.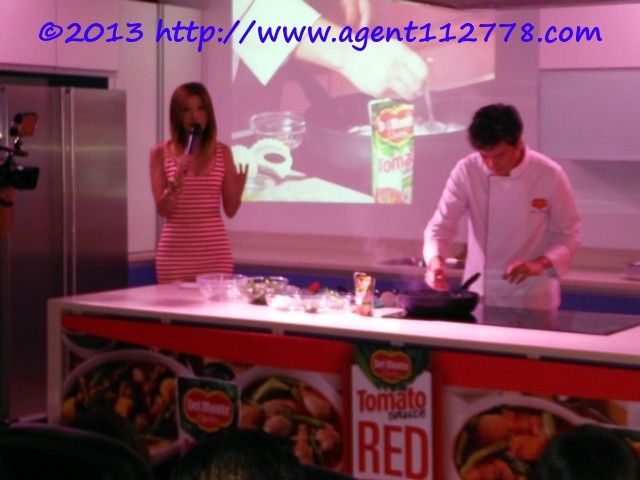 "Replacing ordinary tomatoes with Del Monte Tomato Sauce will make our dishes more flavorful and its adds texture" Chef Ferrari said as he cooks Sinigang. After his demonstration, the host asked the crew to serve the Red Sinigang to us, the audience.
In the event, they also showcased other "red" dishes:
Red Bulalo. Rich and flavorful beef shanks stew with tomato sauce.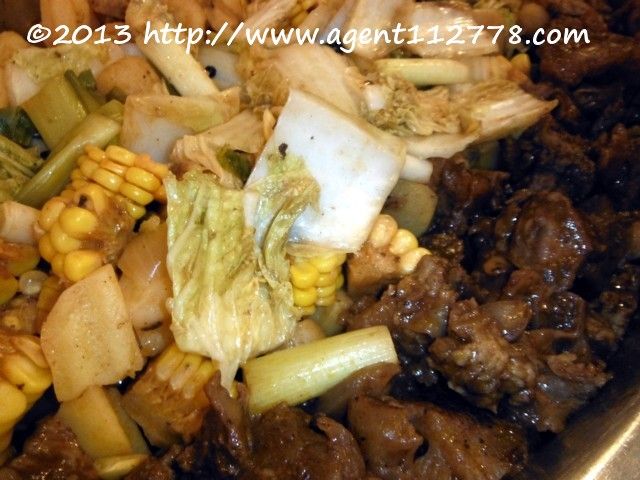 Red Sinampalukang Manok. Its a stew of chicken in tamarind enhanced with the flavor and texture of tomato sauce.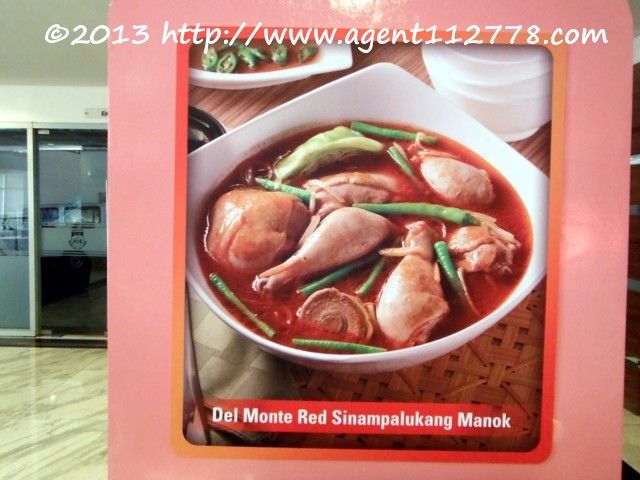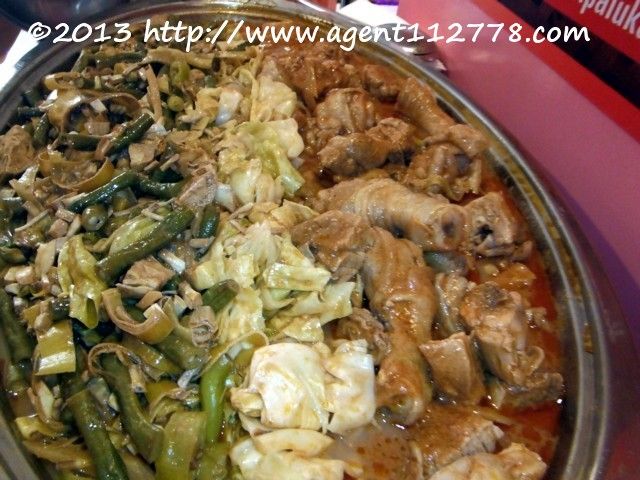 Lastly, Red Embotido, a pinoy style meatloaf amde more colorful and flavorful with tomato sauce.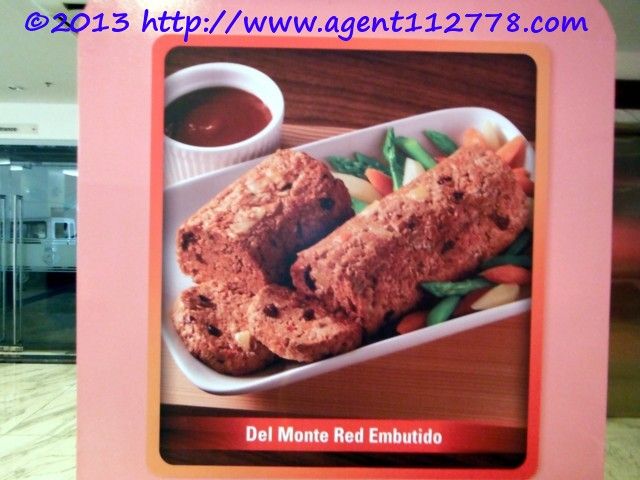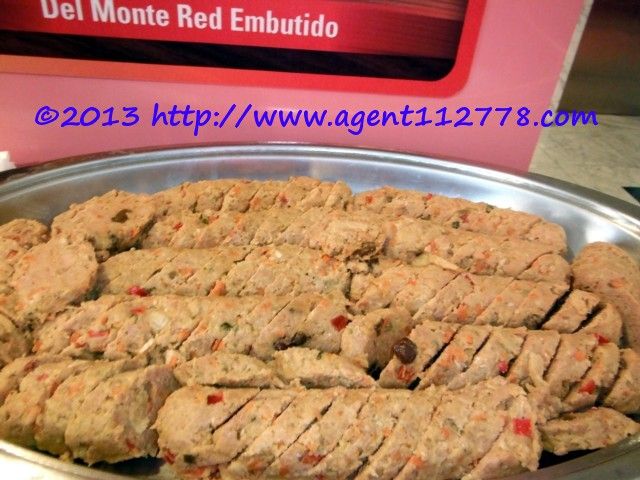 The dishes are not limited to what you seen. They have also Red Kansi, Red fish towa, Red Pesang Bangus and Red Sinigang na Isda sa Miso. We too can have our own version of the movement, we'll just simply replace the tomatoes with tomato sauce or simply add tomato sauce for more rich texture and flavor.
I'll feature here the official recipes of the said dishes as soon as I get them, in the mean time, please watch the video below, its the Del Monte Red Sinigang TV commercial, it's taken from Del Monte Kitchenomics' own YouTube site.
---

Photo herein is captured using
FujiFilm XP100 in
Treston Internbational College
Bonifacio Global City, Taguig, Philippines
last 30th of April 2013

Video herein is taken from
YouTube site of
Del Monte Kitchenomics