*** It's been quite a while since I last posted here on my blog, far too many things to attend to,
but while I still can't fully get back into blogging,
I will give the floor to my sister Jessie for this awesome treat.***
In a few days, it'll be Valentine's Day and for sure many of us will flock to the floral and pastry shops to get our loved ones that awesome Valentine's Day gift. Here in our house, Valentine's Day isn't something we really, really celebrate... but that doesn't mean we won't be treating ourselves with some sweet gifts, right?
Max's Restaurant has been one of our family's favorite restaurants, and this Valentine's Day, they have lined up not one, not two... but
five
treats (courtesy of Max's Corner Bakery) to make this day of celebrating love ultra sweet.
>>> On
February 10 - 14
, receive a
free
box of
9-Piece Assorted Pastry Bites
for every purchase of p1500 in any Max's Restaurant branches. Offer good for dine-in, take out, and deliveries.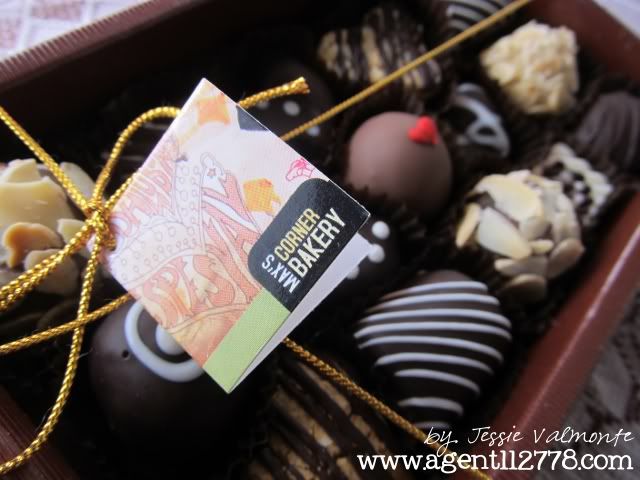 >>> If 9 pieces of pastry bites will not be enough, or you just want to get the treat without having to order for any Max's Restaurant dishes, just buy your loved one this box of
15-piece Assorted Pastry Bites
for only p199.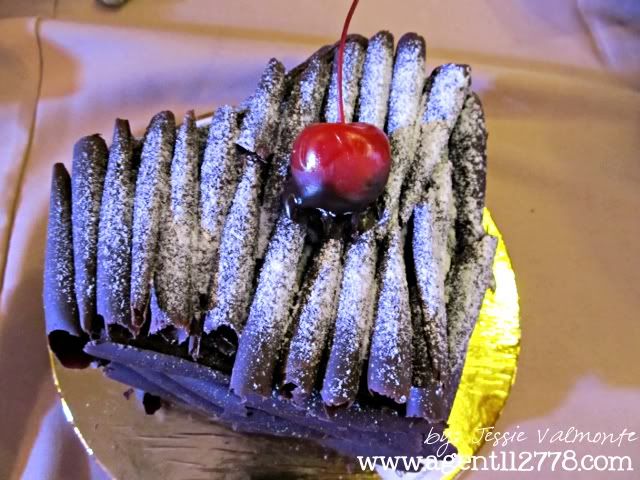 >>> Like most celebrations, Valentine's Day is often celebrated with cakes, but if you think the typical cakes are a little bit too much to eat, you may consider getting this cute heart shape
Chocolate Moist Cake
, for only p199.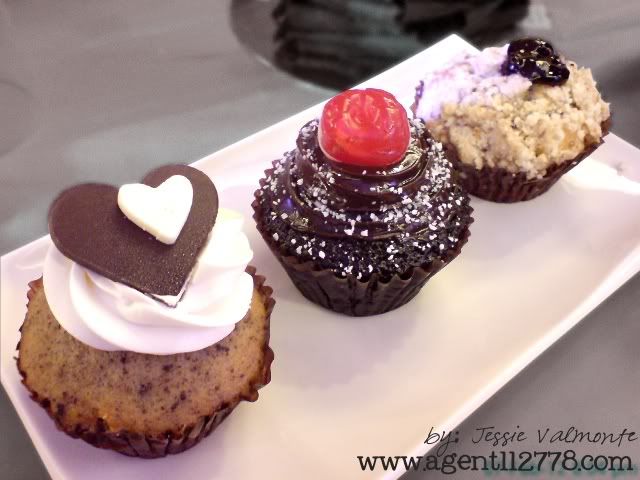 >>> As cheesy as it may sound, most of us refer to the number 3 as something that symbolizes "I love you." With that, you may consider giving these new
cupcakes
, especially made for the month of hearts. From left to right: Banana-Chocolate, Black Forest, and Blueberry. Each cupcake cost p50, but if you want to go for three items to say "I love you," get the three-piece cupcake set for only p135.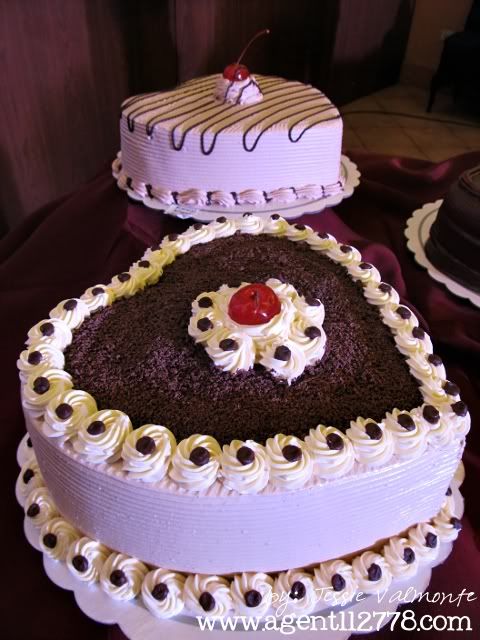 >>> Also this month, you can get your preferred
Max's Corner Bakery Cakes
not in their typical circular shape, but in heart shape! Prices vary based on the flavor, of course.
>>> For the kids (and the kids at heart), these cute
Sugar Cookies
will be a sweet gift.
Max's Restaurant is really about family. Valentine's Day may be a day for couples... but we all can still celebrate it - even with friends, family, or just by ourselves. Spread the love with these treats!
With the exception of the first treat, all other treats are available the entire month of February. For more details about these treats, feel free to check
Max's Restaurant Website
,
Max's Restaurant Facebook Page
, and
Max's Corner Bakery Facebook Page
.